How to Complete the Perfect Spring Look 2020 on a Budget
Warm & sunny days are on the way and it's time to think about what to wear this Spring. Perhaps you want to refresh your wardrobe with a couple of new garments or get rid of old styles and completely update your wardrobe. The DiscountReactor team has learned all about the fashion trends of spring 2020. We found out fashionable colors, textures, styles, things and much more interesting things, and, of course, has collected the best deals to make your shopping is as effective as possible.
Let's start with color trends in 2020. Palette of the year dazzles with the variety of colors starting at snow-white to acid yellow. Fashionistas should fill their dressing room with fiery red, faded denim, refreshing aqua green, orange-yellow & great neutral hues. Don't forget to add coral pink & grape compote shades to your personal clothing collection.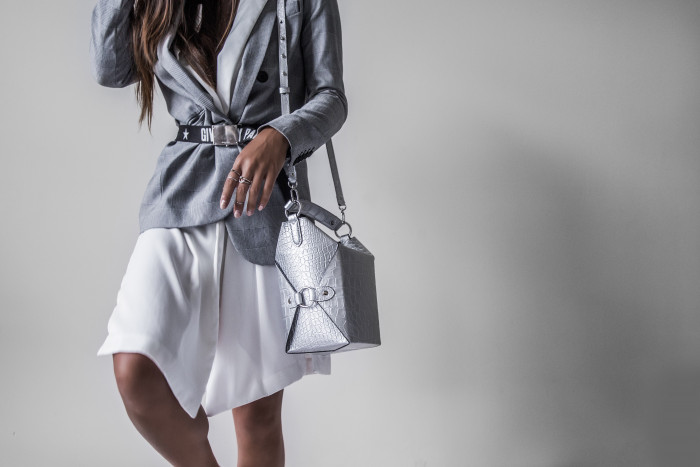 Trend colors are revealed, now let's talk about Spring 2020 runaways from fashion guides. This Spring, you need to get literally 10-12 styles to become irresistible. As they say, fashion comes back. Remember the photo of your mother when she was young. Grandmother's crochet, disco collars, polka dot & retro print dresses, and more. Fashionistas should try on leather styles, tiered skirts, bra-top crazes with blazers, and hot short pants with long-sleeve sweaters. For making your shopping as affordable as possible DiscountReactor coupon hunters team gathers the best deals on fancy styles in one place.
Good American treats girls with limited exclusive collections, that differ from other styles in their quality, details. Extremely sophisticated styles, such as hot shorts, skinny & straight jeans, cargo pants, blouses, and more available here. You'll be surprised to hear that now Good American offers up to 50% off sale styles to update your wardrobe.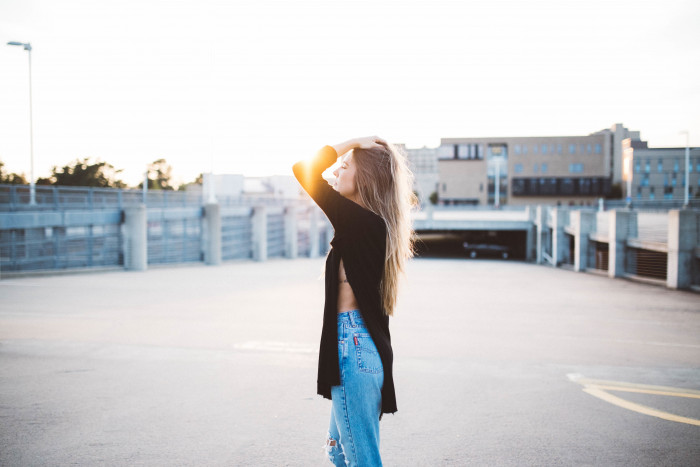 If you are looking for affordable but immense beauty blazer or jacket, tulle skirt of various colors or something else, visit Zaful and grab snappy styles with an extra 20% discount or discover Sale section for up to 50% savings.
There is one more store with cheap prices on apparel & accessories. Meet American Eagle online shop! Fashionistas can find here the most desirable styles including one shoulder tops, retro collection styles, oversized silhouettes & bike shorts with a $20 discount for a limited time w/ coupon.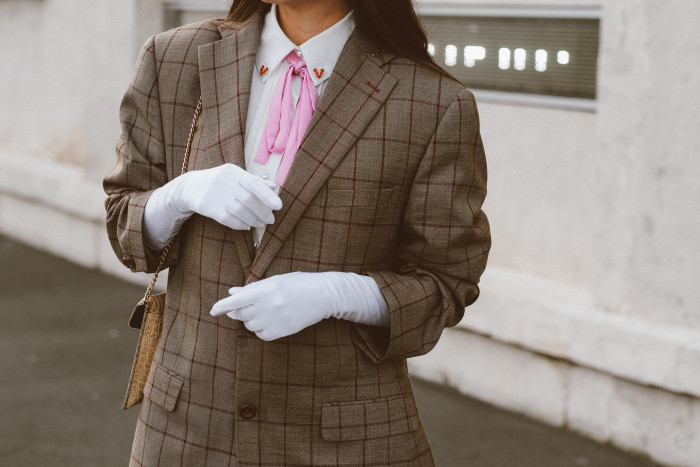 For the perfect dress move to Forever 21 and don't delay picking stylish pastel green or coral dress, polka dot, off-the-shoulder, midi and maxi, bodycon & babydoll, floral dress, and tons of Spring clothing. To get up to 30% off Forever 21 deals with special promo code.
At Ardene women who follow trends rounded up flower and utility collections, plaid shirts, and tons of acid-color clothes. For a 20% discount on store assortment, DiscountReactor friends can try Ardene coupons from our website.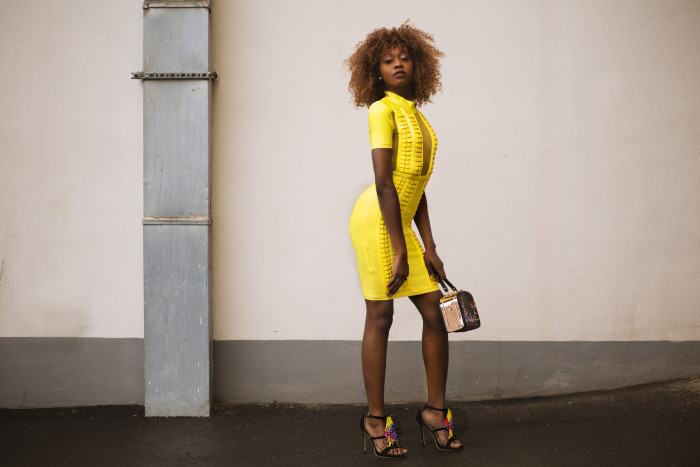 Branded styles for Spring 2020 are represented at Philipp Plein. Choose t-shirts & jogging dresses from $315, Pink Paradise collection as low as $380 or street couture starting at $270. Free shipping is a cherry on top of exclusive apparel selection.
Anine Bing supplies girls & women with tees & jackets, washed blanch & blue jeans, cardigans & animal print styles with 15% off for the first-time customers.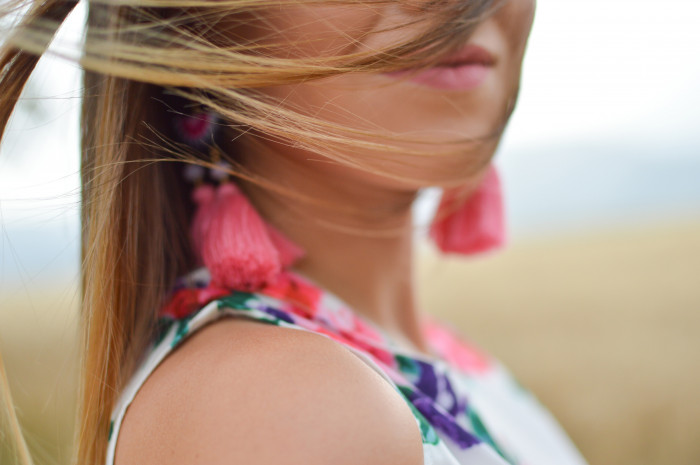 Any look needs accessories to make it full, that's why go to ROMWE & pick out accessories. Enjoy colorful jewelry, single massive earrings & oversized chains, pearl fine jewelry, and big hoops with $10 off using promo code.
Prive Revaux helps to choose perfect glasses to complement Spring look & protect your eyes from the bright sun. Eyewear that inspires now is 20% off, including blue-light blockers, Adriana Lime classics & dramatic collection, sunglasses, and more.
Get your wardrobe ready for Spring in a budget with DiscountReactor!