Top trendiest Halloween Costumes 2022 for your kids
Fun, awesome decorations, mystery places, cool costumes, spooky sweets, and colorful candies. Today, Halloween is a great event for kids and adults of all ages. You can find the perfect costume for yourself, but kids deserve to choose a cool costume by themselves too. No matter how old is your kid because everyone can be anyone she/he wants these days. Crazy scientist or agent Scully from the X-Files, fluffy marshmallow, or Elvis - Halloween 2022 will be the best holiday.
Here is a list of the top Halloween costumes 2022 for kids. So, let's find something special.
Claire's
A witch Costume with a Mystical Gemstone Black Veil Headband from Claire's is a fine decision for girls who want to be little witches this Halloween. Add a little black dress and a few accessories from the assortment, and voilà - the perfect costume is ready to wear. Want to save more? Use Claire's promo code to save up to 25% on Halloween accessories.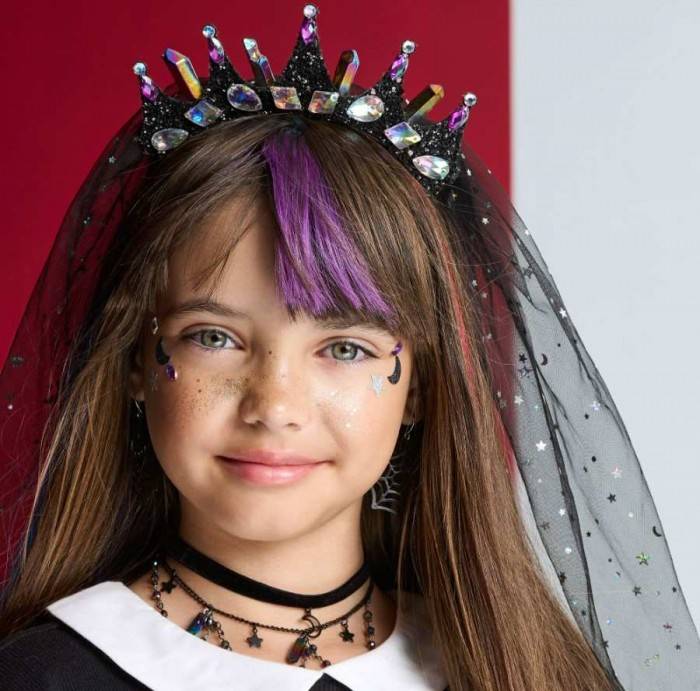 Source: claires.com
HalloweenCostumes.com
HalloweenCostumes.com impress us with a wide choice of costumes for kids as usual. We 100% love this Ghostbusters Afterlife Classic Costume. The price starts at $34.99. Find HalloweenCostumes.com promo code to save extra money.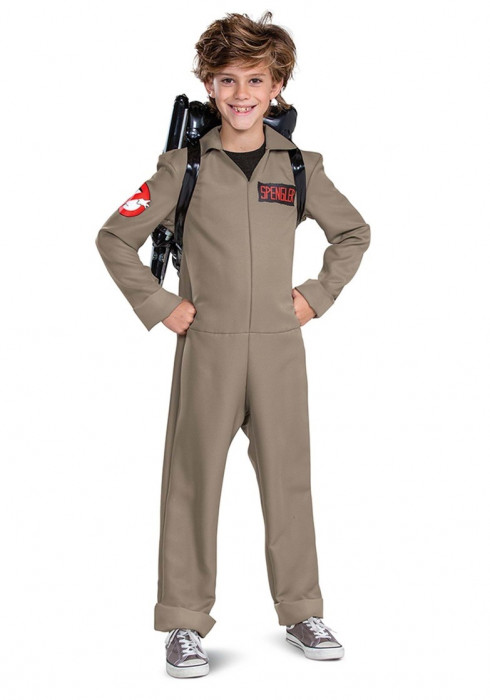 Source: halloweencostumes.com
Toddler Bubble Shark Costume with a pretty 17% discount will be nice for your little kid and budget. The shop recommends thematic accessories for it.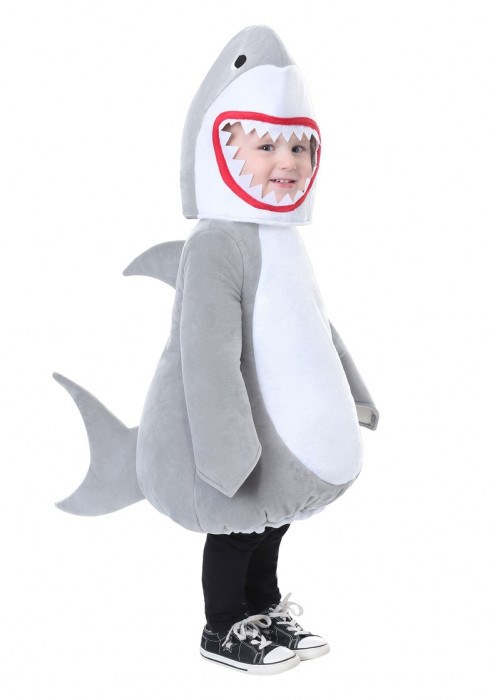 Source: halloweencostumes.com
SpiritHalloween
SpiritHalloween offers a nice number of group costumes. It is always a good idea for a family look. What about the Flintstones family? Fred, Wilma, and Pebble's costumes starting at $29.99 sound good! Get more scary or funny costumes for an affordable price with SpiritHalloween promo code.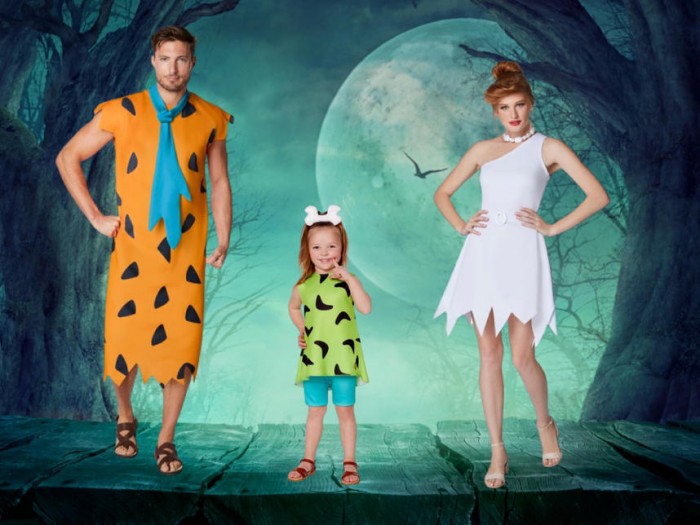 Source: spirithalloween.com
PartyCity
Get a look at Eleven's 80s outfit from Stranger Things 4. The dress goes with sleeves attached to it. Grab it for $25.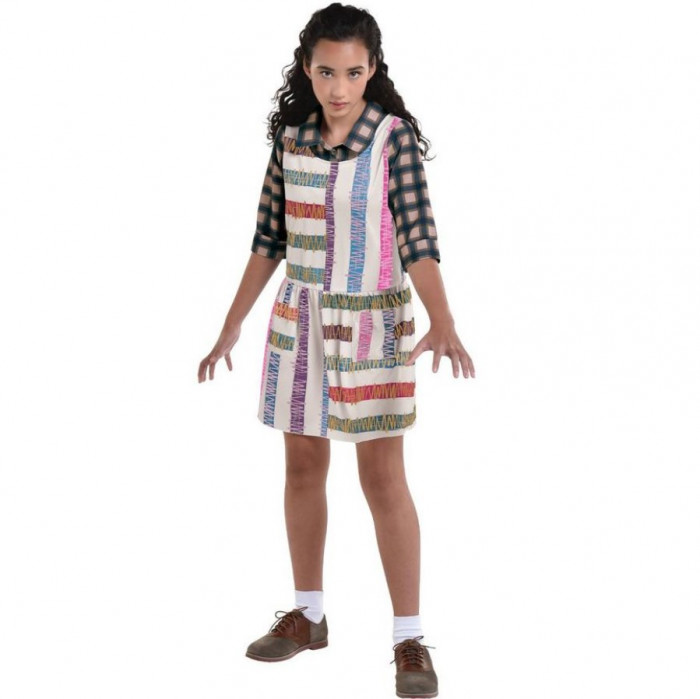 Source: partycity.com
The Scary Headless Boy costume is a long black robe with a bloody neckpiece on a plastic harness. Pick the costume with a 25% discount. Choose any item with PartyCity promo code.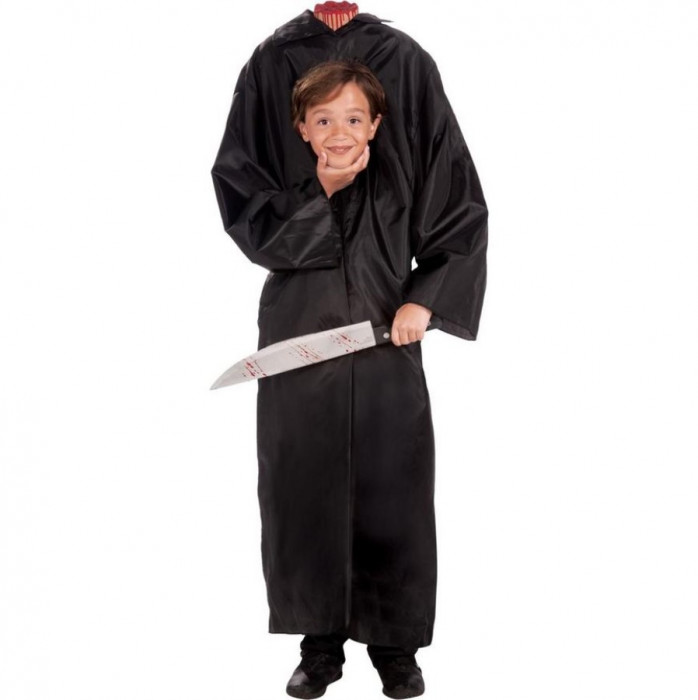 Source: partycity.com
Fun.com
Fun.com as usual surprises us with spooky costumes, and awesome accessories for everyone. Look at this Morticia Adams costume! As low as $39.99 for long velour black dress with tulle fabric. Save up to 15% on purchases with Fun.com promo code.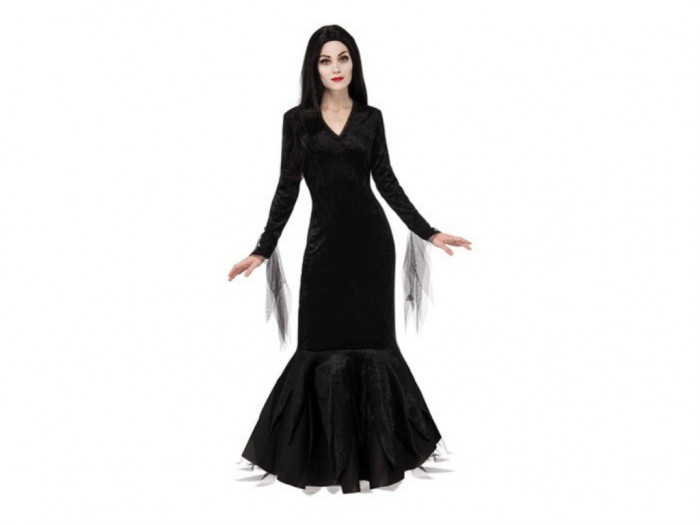 Source: fun.com
Amazon
Amazon collected a wide choice of Halloween costumes from various brands. The Inflatable T-Rex costume is a classical choice for Jurassic World fans. This one is for teens and goes with an 18% discount. Check measurements attentively and use Amazon promo code to receive a perfect shopping experience.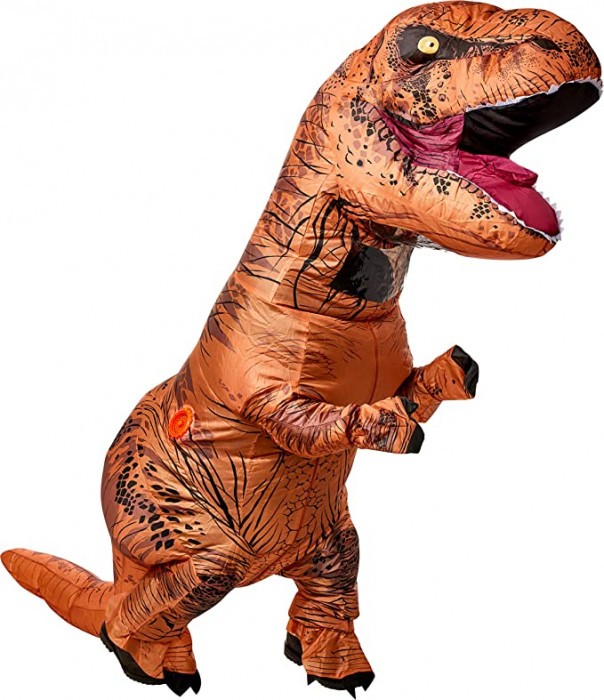 Source: amazon.com
Target
Target gives affordable discounts for Halloween costumes: unicorn, taco, dragon, clown, princess, and more. Moreover, the brand offers great covers and accessories for wheelchairs. This Adaptive Princess Carriage looks amazing! Add up to 20% off any costume with Target promo code.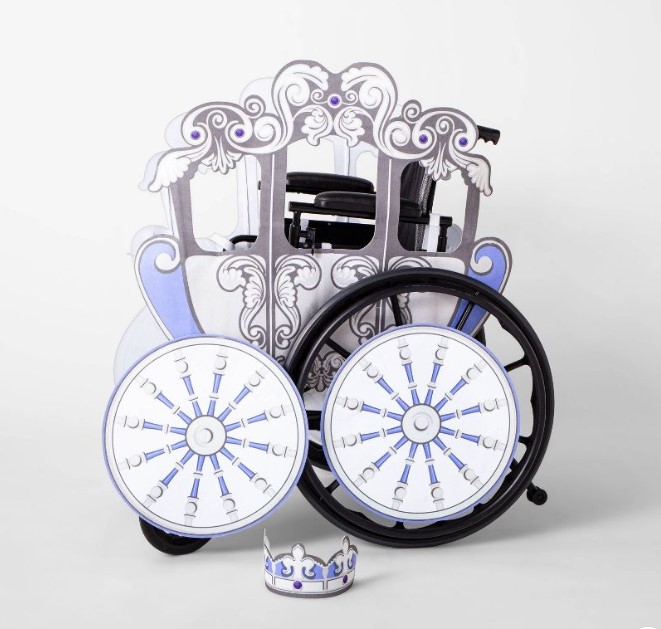 Source: target.com
Fresh autumn air, scary decorations, funny or spooky costumes, happy kids and adults is Halloween for our team. And what is Halloween for you? Our team hope, these costumes will help you to choose something special and cool for your kids. Enjoy Halloween 2022 Sales and spend this day great.