Perfect 2022 Christmas Gift Guide
It is the merriest time of the year
It's beginning to look a lot like Christmas. There is no way you cannot but hum this tune to yourself all day long. We can give your brain even more jobs. It is the most wonderful time of the year. So, let it snow, let it snow, let it snow. These few phrases spark Christmas magic. Let it fill your heart with Christmas cheer and childish, boundless joy. 
Make yourself a merry little Christmas. Let your heart be light. Take joy in getting together with friends you stay close to and also those you haven't seen for a while. Come back home to your family then. Christmas is a family holiday. You get together in a living room to watch timeless Home Alone movies. Christmas tree twinkles with red, green, blue, and yellow lights. The crackling of the fireplace adds up to the feeling of warmth, joy, and nostalgia. 
Cozy Christmas glow, window hangings, and ambient candlelight do magic. This relaxed atmosphere makes your sweet home an oasis of serenity amidst the bustling world. But the state of being peaceful, untroubled, and calm begins to sink in towards the evening. The daytime has to be full of activities. Shopping is one of them. 
Choosing the perfect 2022 Christmas gifts
Shoppers are flocking to stores these days. Online stores aren't an exception to the rule. Hurry up to hop on a train for sweet holiday offers. You ought to pick lovely gifts for your family and friends at even lovelier price points. Check our handpicked 2022 Christmas gift guide to find things that will jolly up your precious people's holidays.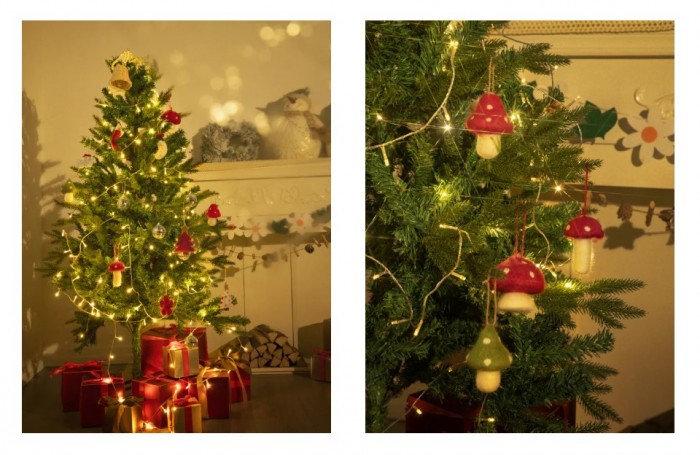 Source: shopcider.com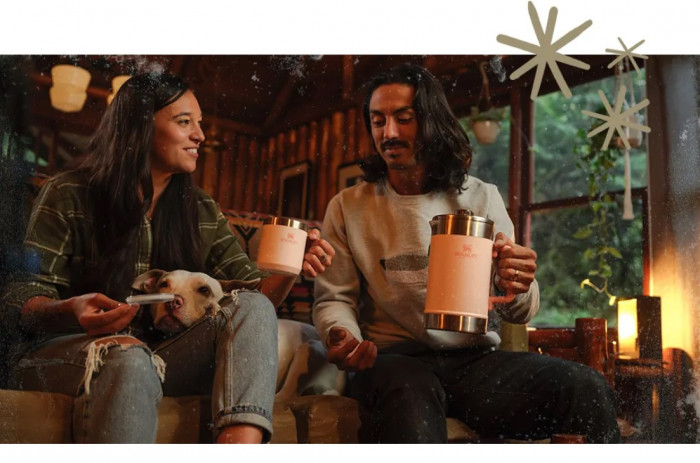 Source: stanley1913.com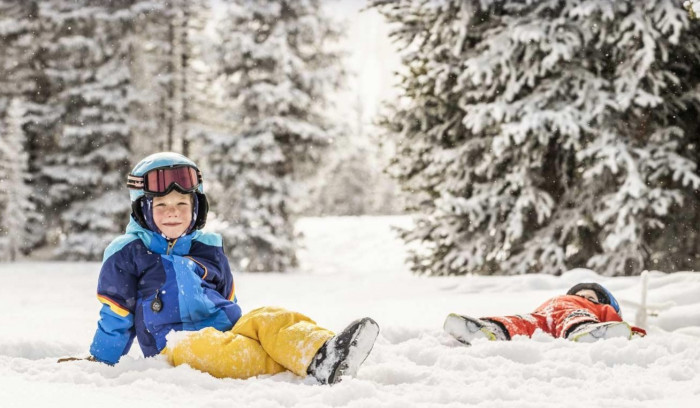 Source: buckmans.com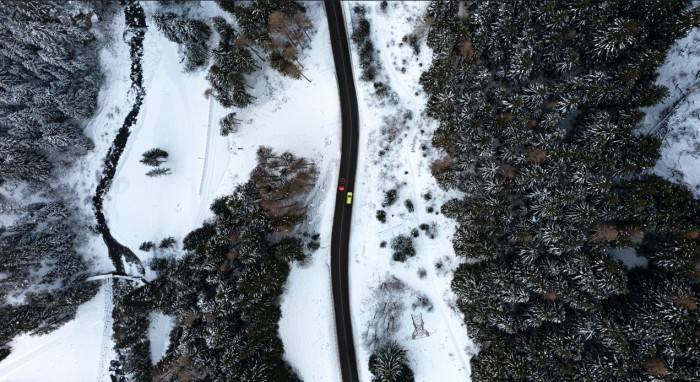 Source: unsplash.com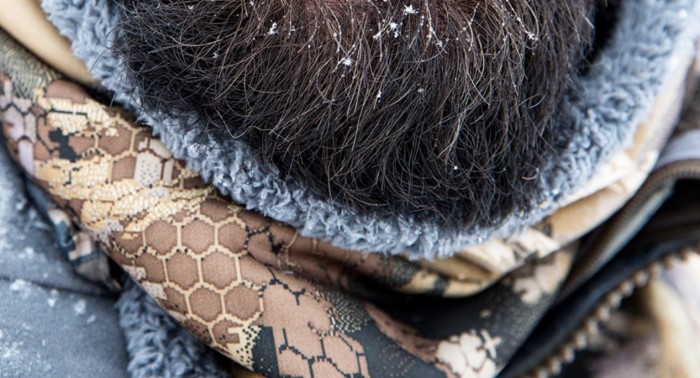 Source: sitkagear.com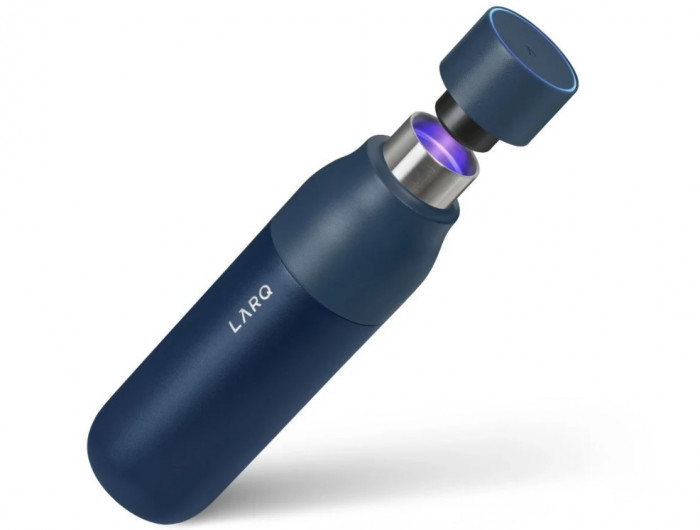 Source: livelarq.com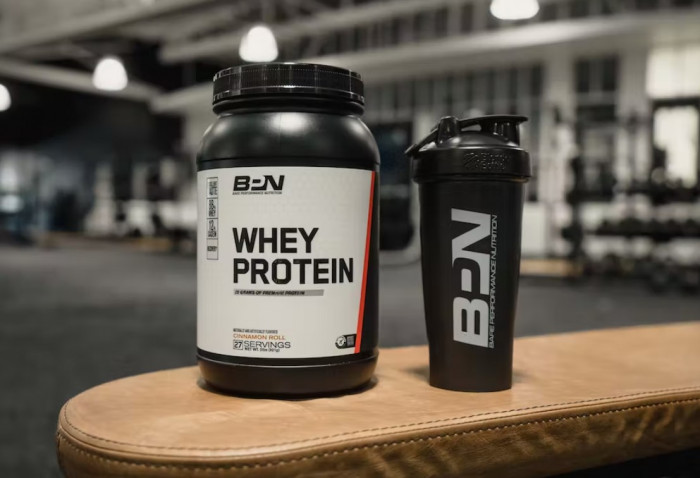 Source: bareperformancenutrition.com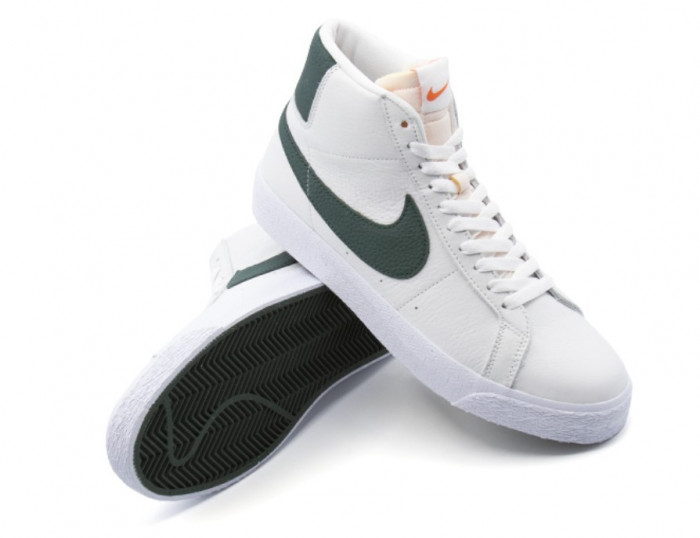 Source: bonkers-shop.com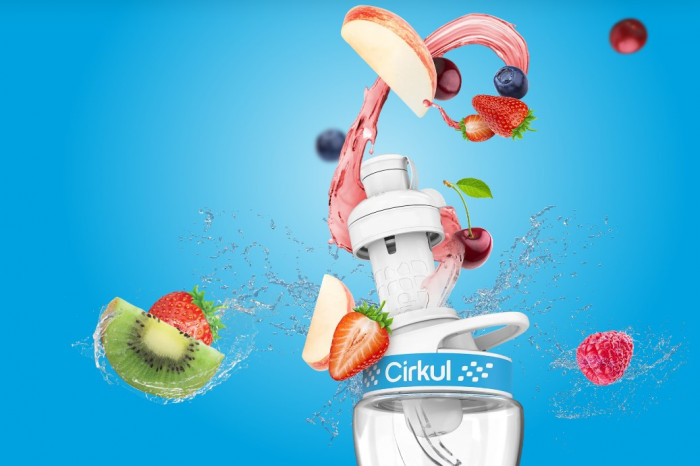 Source: drinkcirkul.com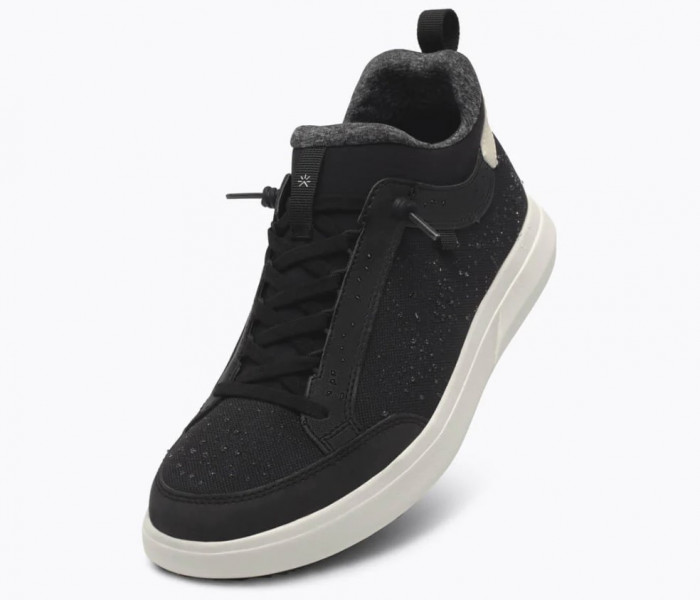 Source: tropicfeel.com
Wrapping up
Christmas gifts shouldn't be just a wonderful remembrance for family or friends. They may also satisfy a practical need, be it clean water or comfort of movement. Use our Christmas gift guide to navigate through the boundless realms of this year's holiday shopping season. If you still feel a thirst for more gift ideas, follow DiscountReactor. Along with broadening the horizon of options, you will find honey-sweet sales and tantalizing discounts too.