The best end-of-year sales 2022
The year 2022 is zeroing in on an exit point. Want it or not, you will have to see it off and wave it goodbye soon. But the old year is reluctant to take its leave without a goodbye gift. At the end of the year, we feel a yearning for indulging our loved ones and ourselves with pleasant things. After all, this is the reason why we work hard and strive to become a better version of ourselves. We want to afford more good stuff tomorrow than we could do so yesterday. The end-of-year shopping holidays are a perfect way to dilute our routine lives with good things. 
Businesses are fully aware of people's craving for shopping sprees at the end of the year. And they do whatever it takes to encourage the irrepressible urge to be a good sport and make their family and friends flash a radiant smile. In our turn, we are going to be a good sport ourselves and introduce you to the list of the best end-of-year sales.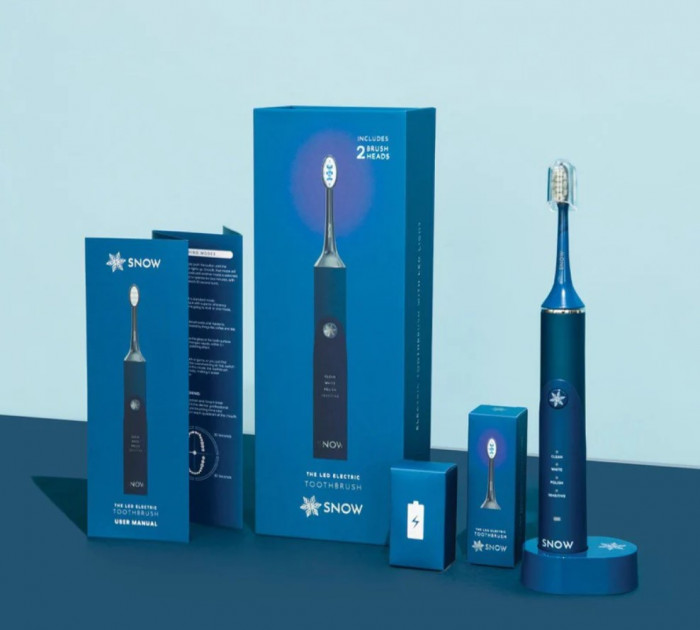 Source: trysnow.com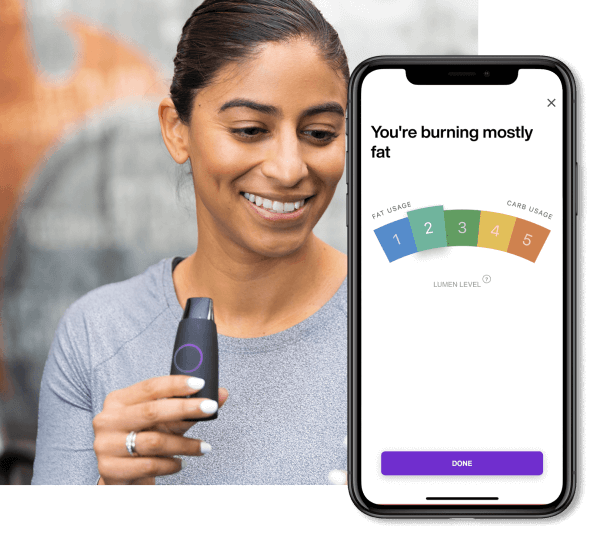 Source: lumen.me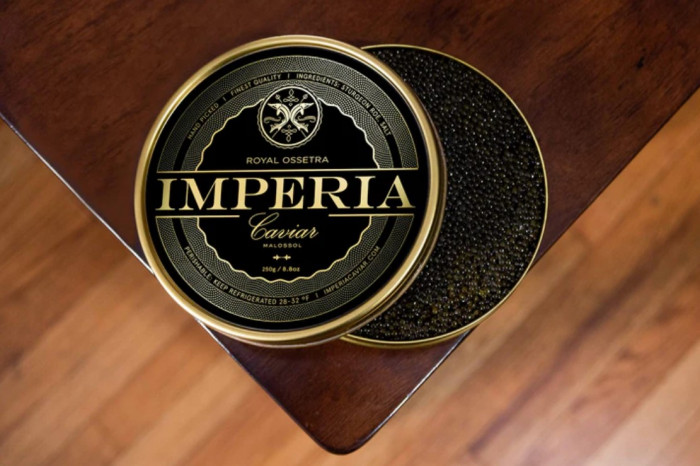 Source: imperiacaviar.com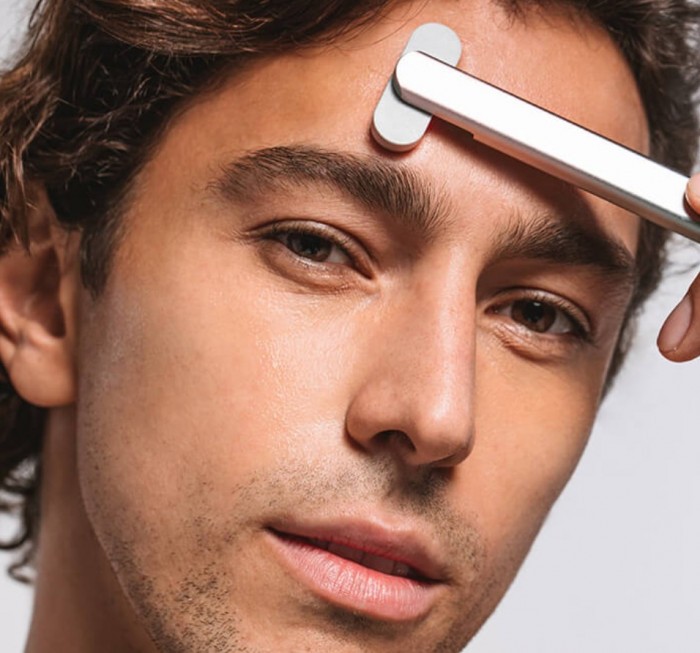 Source: solawave.co
Source: store.xtool.com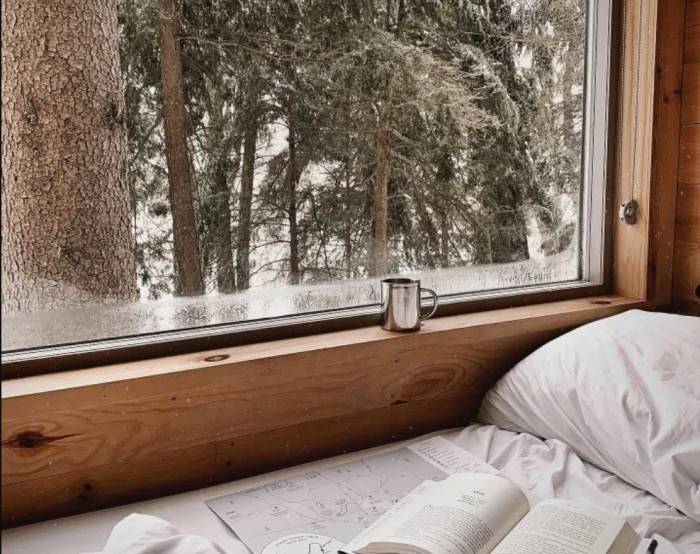 Source: getaway.house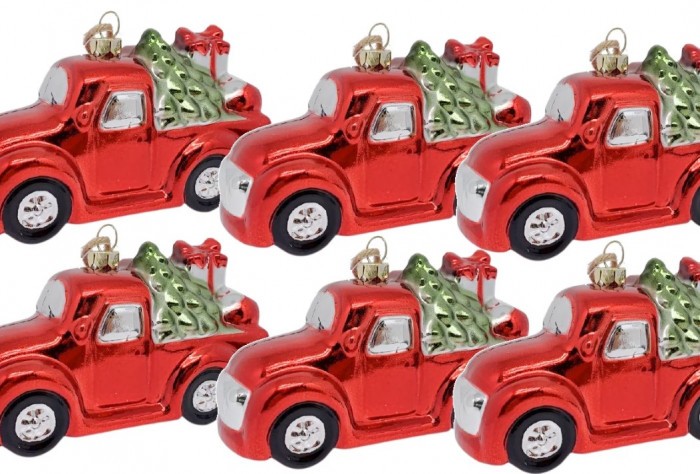 Source: walmart.com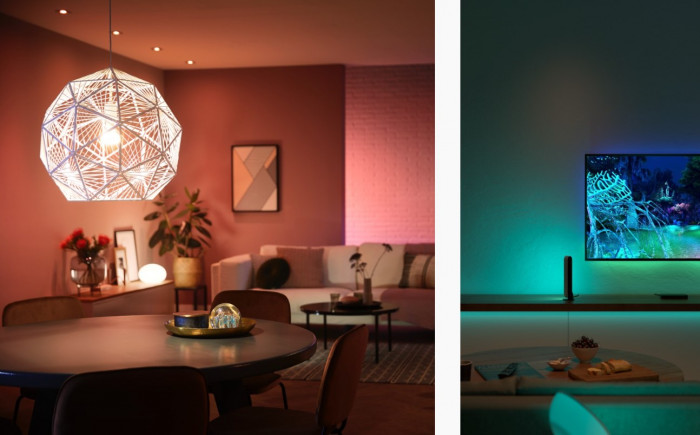 Source: philips-hue.com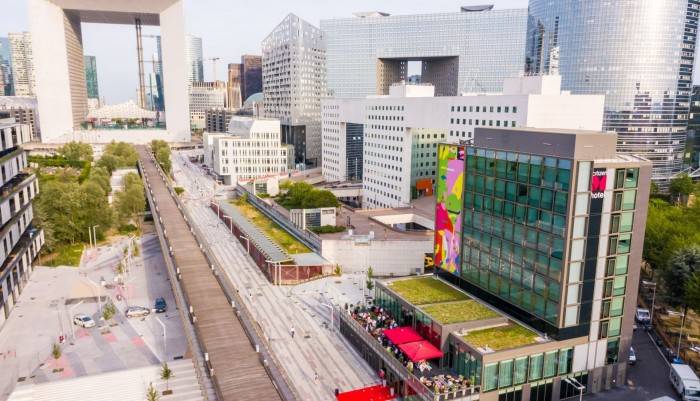 Source: citizenm.com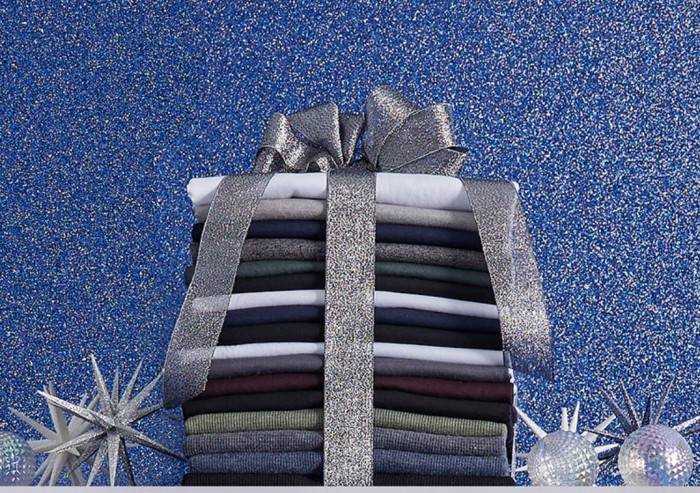 Source: 32degrees.com
The end-of-year sales are great thrills we begin to look forward to at the turn of fall. Cruising shopping malls embellished with Christmas trees, lights and other decorations is sheer joy. It feels like shopping in a fairy-tale land with all those magic around you. But if the weather outside is frightful, the crackling of the fireplace is even more delightful. It sets you to get cozy in your bed, open a laptop and enjoy online shopping generously sprinkled with honey-sweet end-of-year sales.