Back to School 2022: how to prepare with savings
The last part of this Summer is already here. A lot of shops offer back to school sales, huge discounts, and promo codes on thousands of needed items. So, this is a perfect time to start all preparations and be ready for school.
Here is a list of basic purchases that will help you to save money and choose only the correct items at shopping.
1) Stationery. Notebooks with cute prints, colorful pencil boxes, markers and crayons, pretty book covers, and other supplies are important for your kid. So, turn shopping into a fun process and let them choose school supplies. Awesome stationery may inspire your child and help him/her to feel more confident. The only thing you should control is quality: thick paper, non-toxic glue, etc. Sometimes, buying in bulk can be more profitable, so choose shops with this opportunity.
2) Apparel. Sort out the wardrobe to make a list of needed clothing and shoes. Toddlers and teenagers grow fast, so you should check the current size. It will ease apparel shopping. Pay attention to natural fabrics such as cotton or linen. Try to purchase apparel that is made of 100% natural materials (or with low in elastane, or viscose). Amazon gives up to 60% on kids' clothing, shoes, and accessories.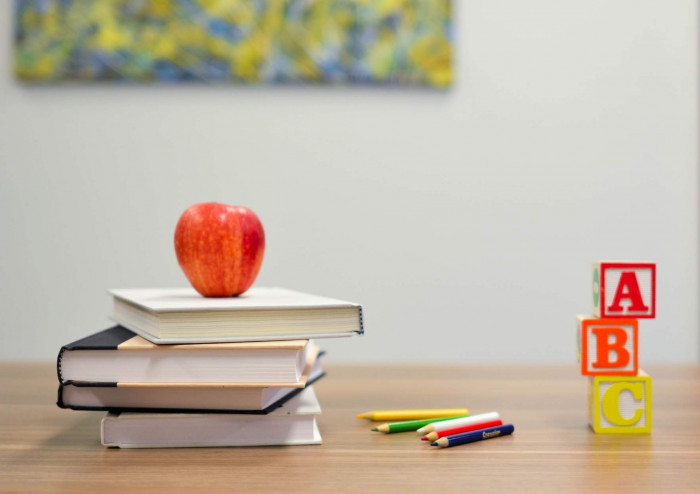 3) Backpacks and other accessories. Give your preference to light backpacks which are made from quality materials and contain a lot of pockets, slots. It's better if you test the bag before purchasing: choose the proper size, and adjust waist and chest straps. Will be great to get a backpack with padded, broad, and adjustable straps and fabric flaps on zippers. To keep your kid safe, sew-on reflecting tapes. Walmart gives a great choice of back to school backpacks starting at $15. Plus, save on free shipping and additional discounts for Walmart+ members.
4) Digital content and devices. Back to school 2022 deals are a great chance to buy electronics with attractive savings. For example, Gabb Wireless gives a promo code for a $50 discount on safe phones and watches for kids. Also, a lot of platforms offer discounts on music, books, and journal libraries. As usual, annual subscriptions help you to save up to $100.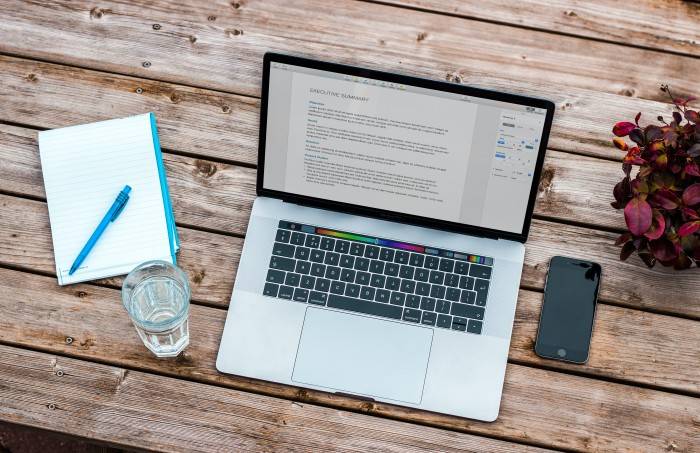 5) Office furniture and other essentials. Preparations for school are not only notebooks and backpacks. It's also about energy bars and snacks, little things for every day. Moreover, you should worry about the workspace: good lighting, desk, and ergonomic chair will be advantageous for posture, eyesight, and health in general. Walmart gives up to 40% off select college finds and school essentials.
School preparations are so expensive and difficult process just at first glance. Our team hopes that these simple pieces of advice will help you make a current list of purchases. Explore updates and profitable deals at DiscountReactor to save as much money as it's possible.