5 Tips to Save at Petco
Nothing beats the unconditional love of a pet
Why do we welcome a dog, a cat, or any other animal to live with us as a pet? From a practical standpoint, it seems to be an extra mouth to feed. A pet won't graduate from a university and bring home bacon. And still, we love our pets unconditionally and indulge them in whatever we can. A pet is a marvel that makes your home sweeter and comfier. They give you a sense of purpose and comfort, show your affection and greet you when you come home. Getting your pet happy and healthy life essentials at Petco is a way to prove that you are among the most loving pet parents in the observable universe. 
Pet lovers enjoy Petco
Petco is a premier pet supply store that pet lovers all around the United States enjoy shopping at. You can find health & wellness, food, treats, and various supplies for all sorts of pets, including dogs, cats, fish, reptiles, birds, farm animals, and small pets. Shopping at Petco is always a way to save money. Petco promo codes, never-ending sales offers, and eye-catching deals are all great thrills. But there is more to it than meets the eye. 
5 Tips to Save at Petco
We've handpicked 5 needful tips on how to save at Petco. Check the ways to save on every purchase below:
Sign up for the newsletter. As banal as it sounds, this is the first step to take if you are a rookie customer at Petro. The subscription gets you the very first of Petco promo codes – a % on the first purchase. The value of the first promo code changes from time to time.
Source: unsplash.com
Sign up for Petco Pay Credit Card. If the idea of hitting instant savings takes to you, Petco Credit Card is the right path to follow. Opening the credit card will get you 20% off your first purchase. From then on, you will get two times more points on every purchase if you are also a Vital Care Core member.
Source: unsplash.com
Check the homepage of Petco.com. For an online store, a front page is a display window for a brick-and-mortar one. Walk the grounds of the main page and you will find out how thickly it gets overgrown with Petco coupons, sales offerings, and a variety of appealing deals. Stack up the $50+ worth of pet supplies in your shopping cart and arrange for a store pick-up. Doing so you will always secure yourself 10% off every purchase.
Source: unsplash.com
Join the Vital Care Membership Program. The program consists of two tiers – Vital Care Core and Vital Care Premier. The former is free to join. It comes with great perks which will help you save money on whatever you need to buy for your pet. Upgrading to Vital Care Premier (the flat monthly rate stands at $19.99),you will add to the benefits of the Vital Care Core many others such as 10% off all nutrition, 20% off grooming, unlimited routine vet exams at all Petco Total Care locations and more benefits.
Source: unsplash.com
Sing up for Petco repeat delivery. Shipping is free of charge by default for orders over $35. But by signing up for the repeat delivery, you will get 35% off your first purchase.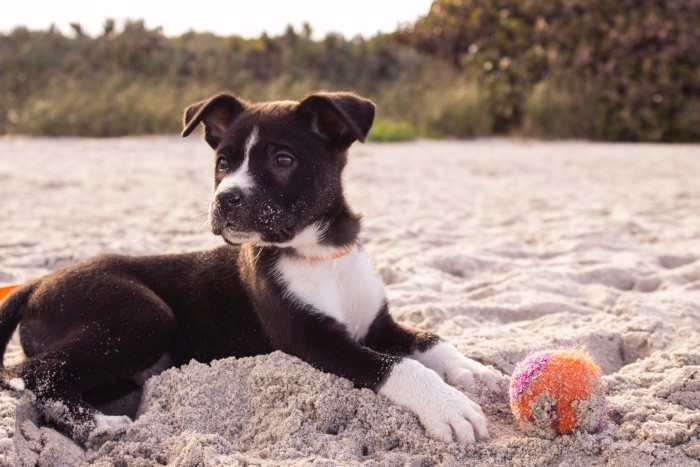 Source: unsplash.com
Wrapping up
Petco has been known for introducing pet lovers to America's most trusted pet supply brands. As we've just found out, there is more to it than meets the eye. Petco is abundant in ways to help your save money. From promo codes, sales and deals loyalty programs, and the Petco credit card, the store makes pet supplies more affordable to its beloved customers.